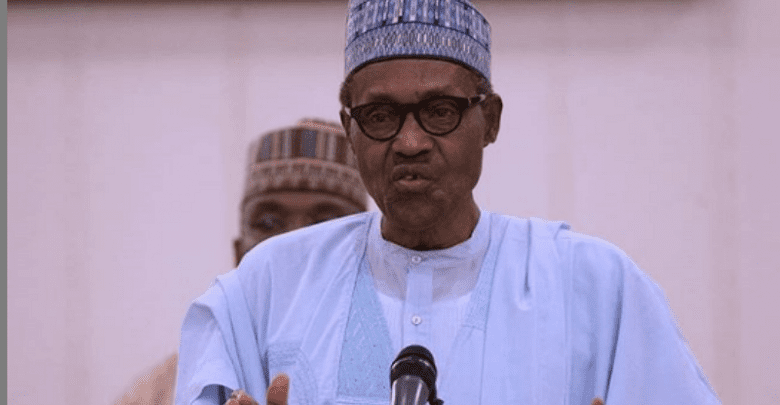 As Nigeria continues its effort to combat coronavirus, President Muhammadu Buhari has directed that all vulnerable Nigerians be paid N5,000 for two months with immediate effect.
Mr Buhari made this known during a nationwide broadcast on Sunday evening.
He addressed pertinent issues regarding the spread of coronavirus and how the government is working assiduously to combat it.
The conditional cash transfer program, also known as the household uplifting program, is a program targeted at the poorest homes. It was introduced as one of the National Social Investment Programme in 2016.
The community identifies the poorest of the poor and they are being supported with N5,000.00 monthly to enhance their living standards.
According to Buhari, the beneficiaries will be paid for two months at once.
"For the most vulnerable in our society, I have directed that the conditional cash transfers for the next two months be paid immediately. Our Internally displaced persons will also receive two months of food rations in the coming weeks."
"We also call on all Nigerians to take personal responsibility to support those who are vulnerable within their communities, helping them with whatever they may need," he solicited.
The President has also directed that all Federal Government Stadia, Pilgrims camps and other facilities be converted to isolation centers and makeshift hospitals.
It should be noted that Nigeria has so far recorded 97 Covid-19 cases since the index case was discovered in February.